Become a Keto Expert in 3 Hours...for FREE!
You're tired of figuring this Keto thing out on your own, of being frustrated and all you want is to learn the basics in one place! You asked, we listened... What are you waiting for?
Enroll now
This FREE Online Course Is Your New Best Friend
SAY GOODBYE TO KETO CONFUSION ONCE AND FOR ALL!
Enjoy learning about the Ketogenic Diet at your own pace while receiving awesome support every step of the way...

---
LEVEL 1

GETTING STARTED
Learn vital information for anyone considering or beginning the Keto diet.
---
LEVEL 2

MACRONUTRIENTS
Master calculating your macros, carbs, protein, fats, sugars, fiber, and more.
---
LEVEL 3
KETO FRIENDLY FOODS
Explore more on which foods to eat and avoid, including meat, vegetables, dairy, nuts and seeds, drinks, fats and oils, fruit and more.
---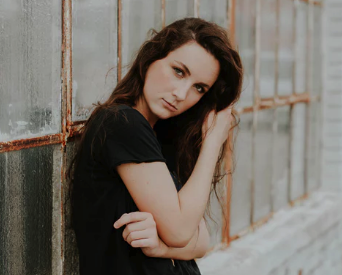 "Wow, I can't believe this course is free. I stumbled across this and am so thankful. I learned so much about the keto lifestyle in a very short amount of time. I can't wait for the next levels to come out!"
- Michelle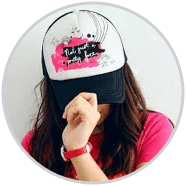 "I was so confused about the ketogenic diet. I really wanted to hit my weigh-loss goal this year but I didn't know how to start, this course was an amazing find, thank you!"
- Elise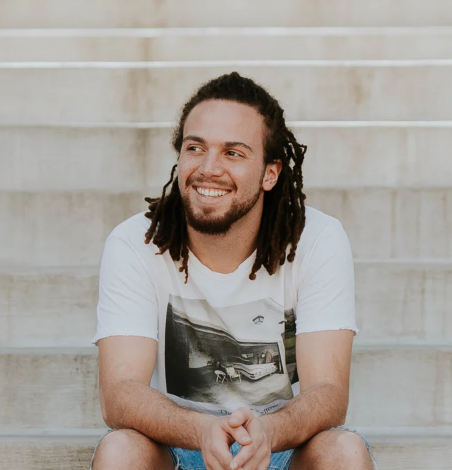 "My hat goes off to the instructors Alex and Anita. They explained keto without overloading you with too much info. I really just wanted to know what this diet was all about and what I should and shouldn't be eating... VERY IMPRESSED!"
- Dean