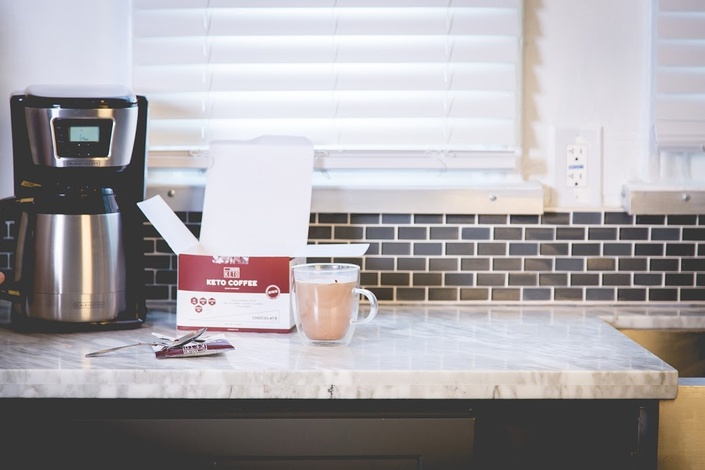 Module 1: Getting Started With Keto
Your Instructor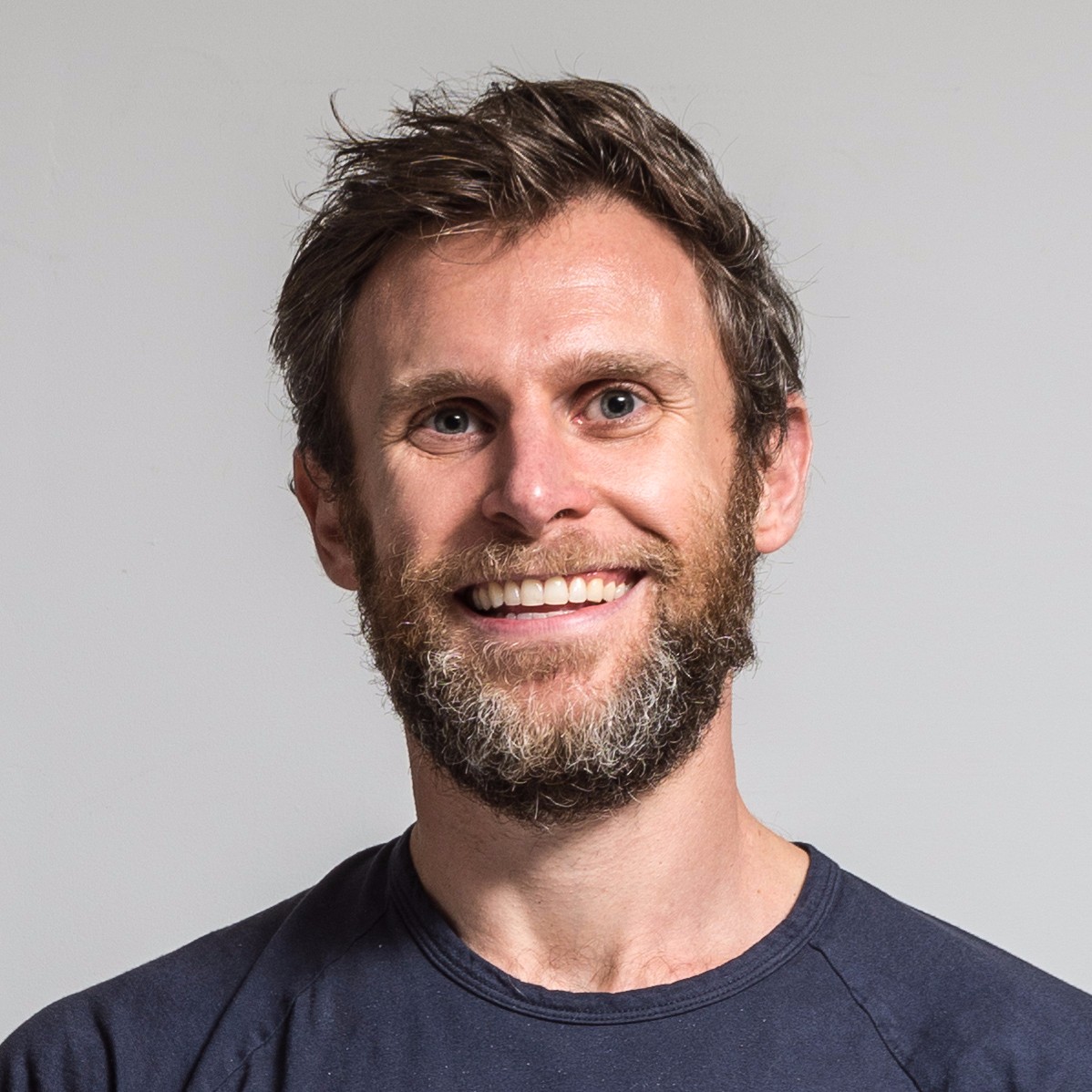 I'm Alex the co-founder of Kiss My Keto!
Last year I found out that I was a braca 1-gene-carrier which is a precursor to cancer. During that time, my mom was diagnosed with breast cancer so cancer was... and still is a big driver in everything I do.

I was determined to find some sort of nutritional therapy that would help. The Ketogenic Diet has changed my life and I'm passionate about bringing this to the world because of the immense benefits it offers, are you ready to feel the best you've ever felt in your life?

Join me as I share what I've learned about Keto with you.
Frequently Asked Questions